Our Services
When you're navigating uncharted territory, you need a trusted expert. One who has the knowledge and capabilities to steer you through.
There are four core services to our holistic wealth management offering:
Philanthropy + Social Capital
Structuring + Tax
You've worked hard to build your wealth, so it's reassuring to know every aspect of its structure is optimised.
Once we understand your requirements and priorities, we can develop a comprehensive strategy covering investment structures, tax and gearing opportunities, succession planning and estate planning.
Our approach to financial planning is to begin with the most important element: you. From there, you can expect well-informed advice – free from any product or commission bias.
We can also assist with expatriate advice, helping you make the right decisions to preserve your wealth and minimise tax while working abroad.
Our personal CFO service provides the efficiency and control of a well-organised and well-structured financial framework that centres around your life and goals.
For the latest insights and research from Koda's Structuring and Tax team, visit our Insights page
Investment Strategy
Why be tied to a limited view of your investment opportunities?
As a genuinely independent wealth management firm, we'll explore every possible opportunity – domestic and global – to grow and protect your wealth.
Expect always-on, active management with Koda. We continually monitor, review and adjust your portfolio to suit your circumstances and market dynamics, and give you peace of mind.
Koda's collective expertise can cut though the complexities of investment markets to develop a targeted strategy for your financial needs and investment objectives.
We'll act swiftly to protect your wealth and capitalise on new opportunities, supported by our results-focused culture, thorough research and nimble structure – and specialist partnerships for specific investment themes.
There's no risk of complacency with Koda. From day one, we will always consider 'outside the box' ideas to adapt to changing circumstances and market forces.
For the latest insights and research from Koda's Investment Strategy team, visit our Insights page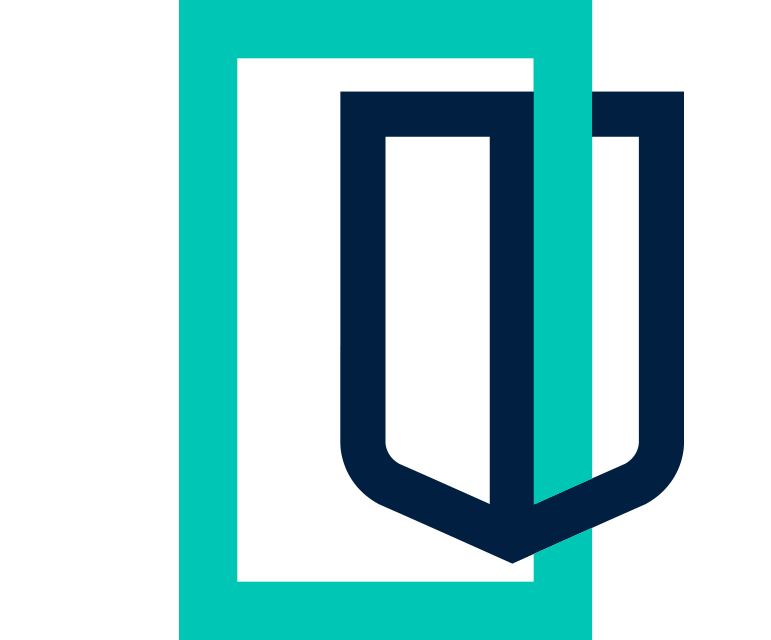 Family Leadership
We keep families united and ensure their legacy is protected for generations to come.
Family wealth can raise complex and sensitive questions. Addressing those upfront can avoid future disputes, and we'll work closely with your family to embrace common values and goals in a tailored strategy.
We specialise in conflict-free succession planning and estate planning, establishing philanthropic governance, and the seamless transfer and preservation of wealth.
To maintain family unity and prosperity, we recommend addressing both financial and non-financial areas. Our unique frameworks can avoid the dissipation of wealth through disputes or poor investment decisions.
Education is core to our family advice: we offer financial coaching for this generation and the next, empowering family trusts or charters to be self-governing. This can cover common issues such as succession and estate planning, continuity strategies, philanthropy, and conflict management.
For family businesses, our guidance can support collective long term decision-making, taking the role of non-family stakeholders into account.
For the latest insights and research from Koda's Family Leadership team, visit our Insights page
Philanthropy + Social Capital
We are a purpose-led partner.
With our knowledge and networks, we can help you make the best use of your valuable financial resources, so you can make a positive social impact well into the future.
Koda provides independent advice to individuals and families who are passionate about supporting specific causes, as well as charitable foundations. This includes best practice governance, as well as impact investment opportunities which can generate measurable social, environmental and financial returns.
Because we work with both providers and recipients of social capital, we have a deep understanding of the philanthropic and non-profit sectors, as well as a valuable network.
Our people are passionate about providing social capital investors with outstanding service and peace of mind, with a strong focus on investment governance and risk management.
We respect the shared values and visions of our philanthropy clients. From initial ideas and planning through to implementation, structuring, and management of charitable funds, we can create optimal strategies to achieve those goals.
For the latest insights and research from Koda's Philanthropy + Social Capital team, visit our Insights page